Individually Tailored Design
Diston WasteWater Technology prides itself on being able to provide a turn key solution to your wastewater treatment or stormwater harvesting project. We specialise in tailoring an engineered wastewater design to fit your individual requirements and walking the design through the relevant Governmental Authorities be it Council, EPA, DERM or DHS. Once approval has been received from all relevant authorites, we are then able to install the designed system and environmentally monitor & maintain the system for its life. (For further information on our maintenance service, please refer to our STP maintenance page. Diston WasteWater will tackle all the issues that may arise in the approval process, from Planning and Community meetings to Governmental Authority concerns.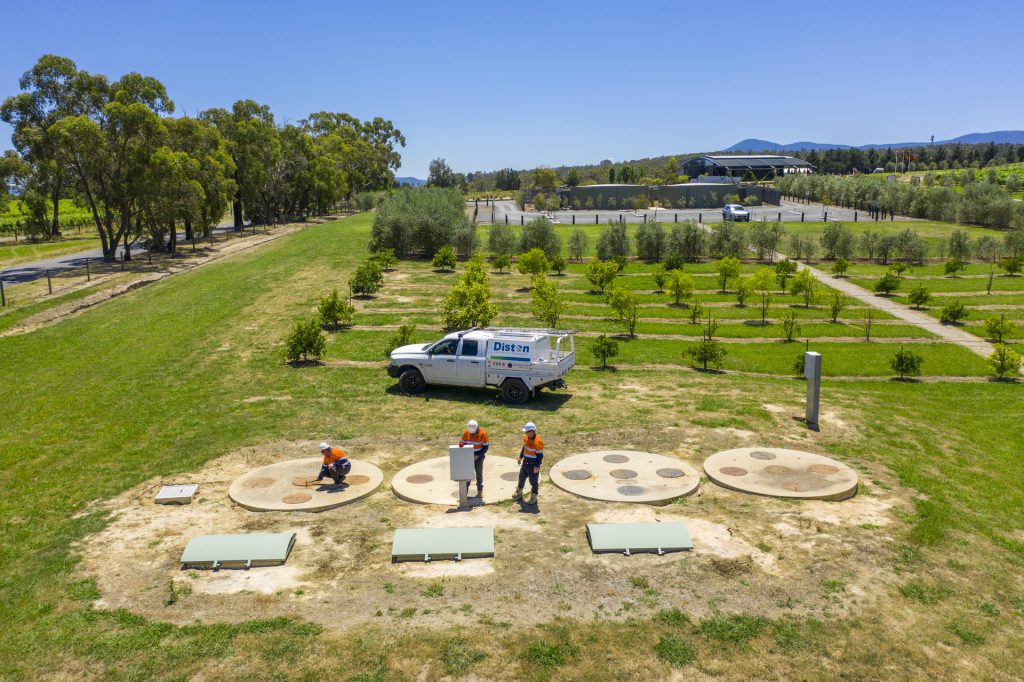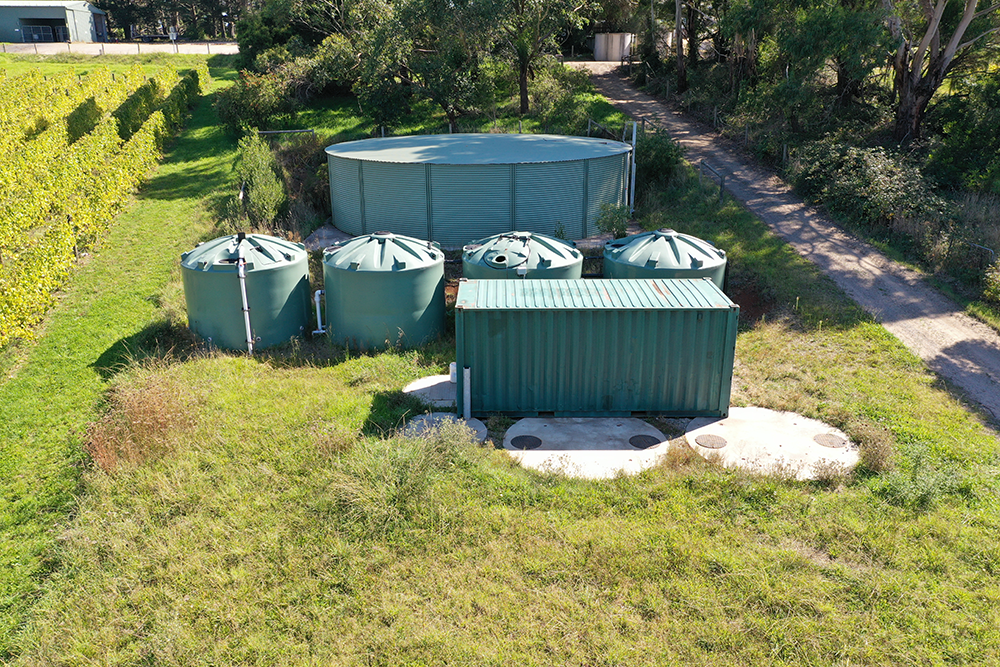 Diston WasteWater takes no short cuts and has access to a wide range of consulting professionals to make sure that a quality engineered solution will be environmentally sustainable, cost effective and require minimal downtime. Diston WasteWater is a long standing family run business and we have stood by our products and services for 3 generations and we are still striving to give the personalised service that you deserve.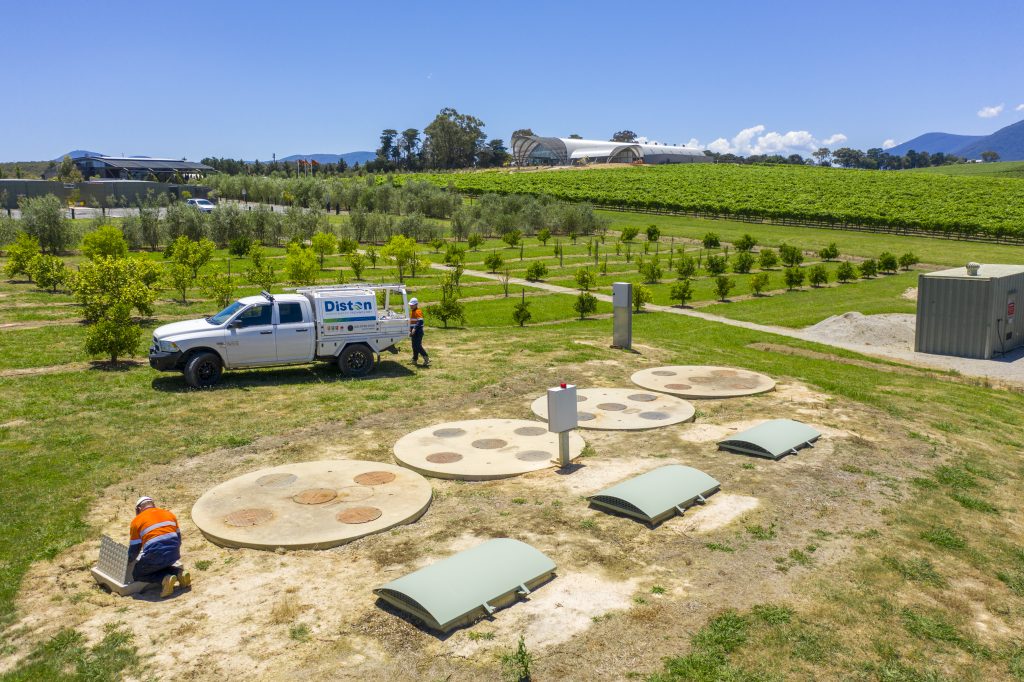 Our wide experience and innovation in the wastewater industry has given us insight into better ways to effectively avoid, minimise, recycle and reuse water in ways once thought impossible. Our approach is straightforward: develop innovative strategies through transparent processes to introduce practical programs. Effective interpersonal communication is the key to our program delivery and this is an area which Diston WasteWater Technology has developed a high level of expertise.